ALESSANDRA CASARICO
Personal page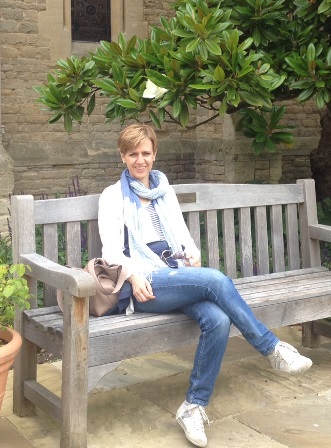 Welcome to my home page!
I am Associate Professor of Public Economics at Bocconi University and Director of the Welfare State and Taxation Unit at the Dondena Research Center on Social Dynamics and Public Policy.
I am also Research Fellow at CESifo Munich and at Centro Studi Luca D'Agliano Milan, and I am Associated Expert of ENEGE, the European Network of Experts on Gender Equality.
I am treasurer and member of the editorial board of www.lavoce.info
My current research interests and projects fall in four broad areas: Gender gaps; Migration policy; Public policy, parental time allocation and intergenerational transmission of skills; tax structure and the macroeconomy.
These research interests largely reflect my work and areas of research in the last years, with some novelty....
Here you can find some more information about my research, my teaching and my media contributions.
Modificato il 24/02/2017