Personal page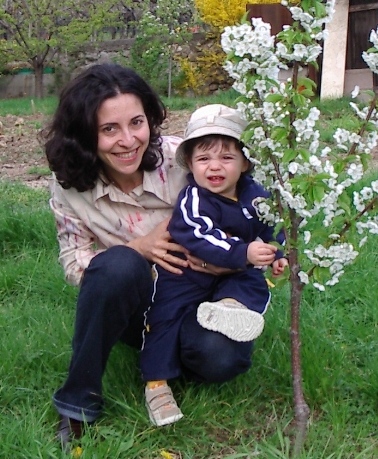 I am currently assistant professor of applied economics at the Department of Economics, Università "L. Bocconi", and research fellow at Cespri (Centre for Research on Innovation and Internationalization).
I obtained my Ph.D. in Economics from the London School of Economics and Political Science, where I was also affiliated to STICERD (Suntory and Toyota International Centres for Economics and Related Disciplines).
I am mainly interested in applied research on innovation related phenomena at the firm and industry level. In particular, I have been working on different issues, such as knowledge spillovers and absorptive capacity, path dependence in technological change, trade and technology specialization, outsourcing strategies and innovation. More recently, I have started working on the relationship between R&D investment and credit restrictions and on the determinants and performance of spinoffs in some high tech industries.
Modificato il 11/01/2010