ARNSTEIN AASSVE
Picture

One of the great things about working and living in Milano is that it is never far from the skiing, and in my spare time I try to do as much skiing as I can. The photo shows Marianne Saetre, an old skiing companion from Norway, on a fantastic day of heli-skiing in Alagna.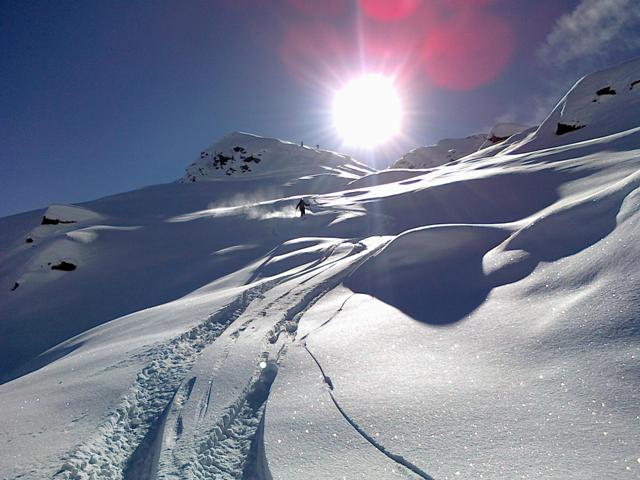 Again from the backside of Alagna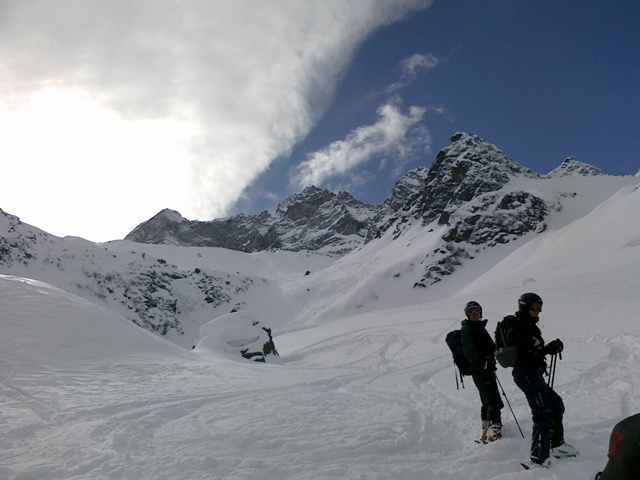 My other skiing buddy is Nils Rudi, a childhood friend from Molde - Norway and now Professor at INSEAD. He introduced me to the amazing powder of Alta - Utah. The photo is taken at "Devil's Castle". It had snowed heavily all night (as it did every night), and in the morning I finally found the courage to jump off that rock.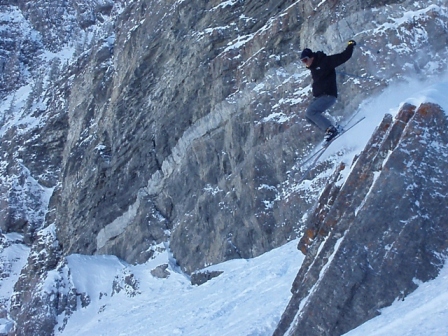 Modificato il 18/12/2014