ALESSANDRA CASARICO
Personal page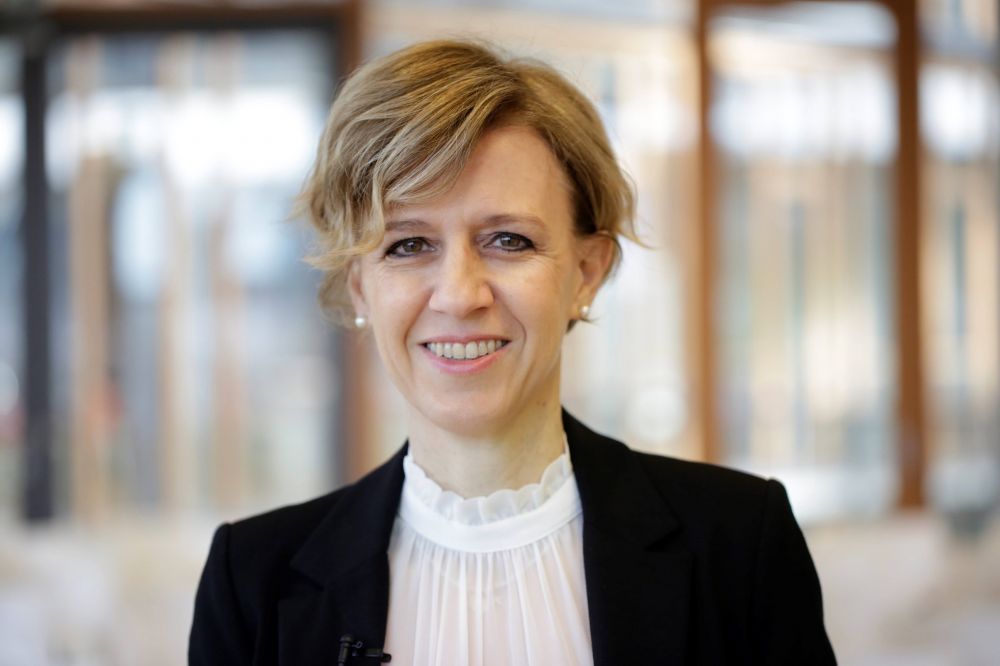 Welcome to my home page!
I am Associate Professor of Public Economics at Bocconi University and member of the Dondena Research Center on Social Dynamics and Public Policy, where I coordinated the Welfare state and taxation unit between 2014 and 2018.
I am Associate Editor of the Journal of Economic Inequality
I am Research Fellow at CESifo Munich and member of the Scientific Advisory Council of the Ifo Institute, Munich. I am also a member of the Gender Committee of the Italian Economic Association.
I am member of the editorial board of www.lavoce.info
My current research interests are in gender and public economics. Here you can find some more information about my research, my media contributions and policy outreach.
NEWS
Accepted for publication: What Firms do: Gender Inequality in Linked Employer-Employee Data, with Salvatore Lattanzio, September 2022, Journal of Labor Economics
New discussion paper out in the CEPR discussion paper series: "Women in Economics: the role of gendered references at entry in the profession", with Audinga Baltrunaite and Lucia Rizzica, July 2022
New working paper out in the CESIfo wp series: "The effect of child care costs on gender inequality", with Elena Del Rey and Nacho Silva, July 2022
Modificato il 20/09/2022