PAOLA ANTONIA PROFETA
Personal page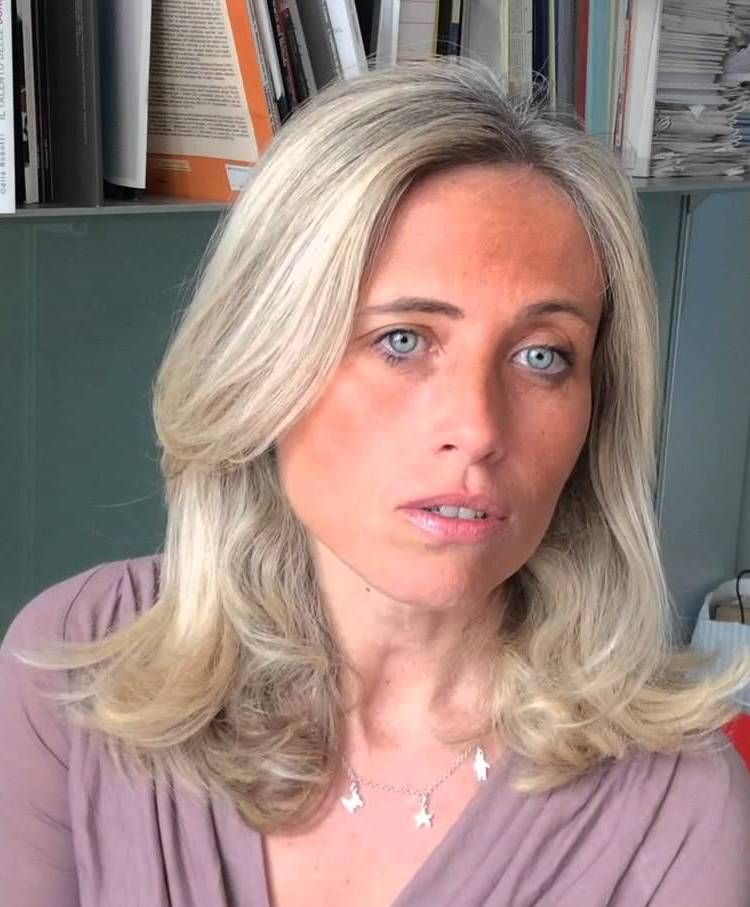 Pro-Rettrice per la Diversità, Inclusione e Sostenibilità e professoressa ordinaria di scienza delle finanze all'Università Bocconi
La mia ricerca si focalizza sull'economia di genere, economia pubblica e political economy. Ho fondato l'Axa Research Lab on Gender Equality dedicato agli studi sulla parità di genere nel campo dell'istruzione, lavoro, politica e all'analisi delle politiche per promuovere l'uguaglianza di genere e la leadership femminile. Ricopro vari ruoli in università e istituzioni:
ProRettrice per la Diversità, Inclusione e Sostenibilità
Professoressa ordinaria di Scienza delle finanze, Università Bocconi
Direttrice, AXA Research Lab on Gender Equality, Dondena, Bocconi
Board of Management, International Institute of Public Finance (IIPF)
Comitato Women in Economics (WinE), European Economic Association (EEA)
Research associate, CHILD Collegio Carlo Alberto
Research affiliate, CESifo
Scientific Advisor, UniCredit Foundation
Expert Forum, European Institute for Gender Equality (EIGE)
Comitato editoriale, International Tax and Public Finance
Comitato editoriale, European Journal of Political Economy
Comitato editoriale, CESifo Economic Studies
Co-Editor, Economia Italiana
Co-Editor, Labour
I miei articoli su Corriere della Sera e Il Sole 24 ore
Sono stata la prima direttrice del corso Msc Politics and Policy Analysis, Bocconi University
Sono stata Presidente della European Public Choice Society dal 2019 al 2022
In corso:
Progetto PRIN "Gender stereotypes and women's achievements" (con U. di Bologna e U. di Venezia), Principal Investigator
Progetto Age-IT, finanziato da PNRR, Coordinatrice del WP "Inequality, Diversity and Inclusion in Aging Societies"
Ultimo libro:
Gender Equality and Public Policy. Measuring Progress in Europe. Cambridge University Press (April 2020)
... anche in italiano: Parità di genere e politiche pubbliche, Egea 2021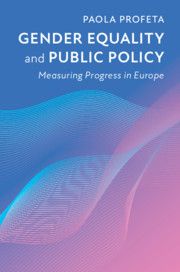 Seguitemi su
Twitter @paola_profeta
Modificato il 08/10/2023