FERNANDO VEGA-REDONDO
Personal page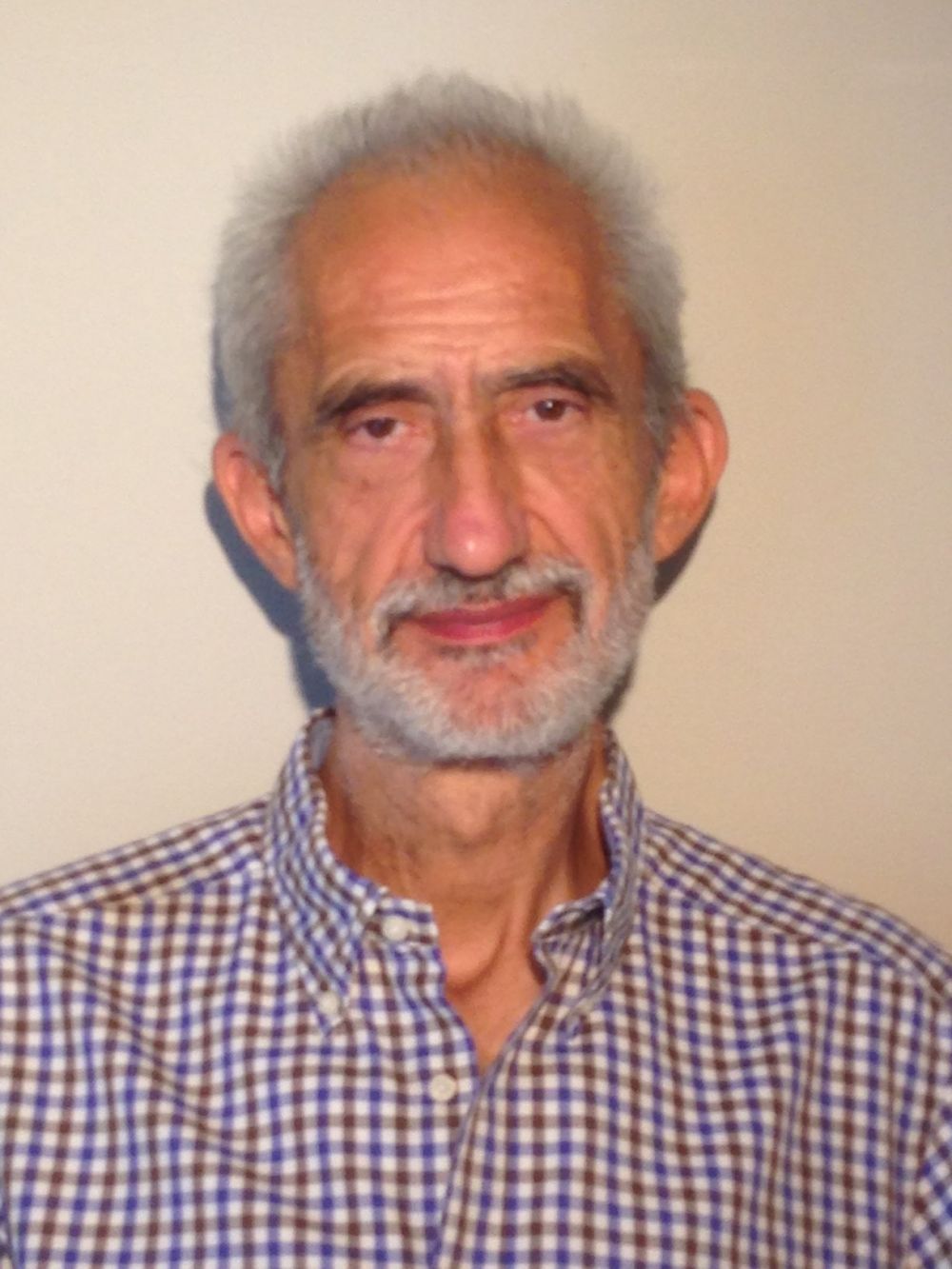 fernando vega-redondo
This is my professional webpage, where you may find information related to my research and teaching activities:
selected publications,
working papers,
courses taught, with associated material

For a detailed Curriculum Vitae, download it here
To contact me, you can find my "coordinates" here
Personal information:

Born in León (Spain), January 1957
Married to Mirèia Carol i Gres
Four children: Manuel, Ferrán, Diego, Olalla


Research:

My research has largely focused on the theory of games and its economic applications, with a special emphasis on issues of bounded rationality, learning, and evolution. Much of my recent work is devoted to understanding the interplay between individual behavior and the evolution of social networks in large and complex environments. Methodologically, I strive to develop theory suitable to study large-scale data, as becoming available in many social environments. Currently, my primary lines of research involve:
Production and financial networks: They model the intricate interplay of input-output and financial connections of modern economies. I am interested, in particular, on how real and financial shocks spread, the direct and indirect impact of various distortions, and the way relevant information and technological know-how diffuse through the economy.
Collaborators: Kenan Huremovic, Giacomo Como, Fabio Fagnani, Gabriel Jiménez, Enrique Moral-Benito, Jose-Luis Peydró, and Francesco Serti.
Peer networks, entrepreneurship, and development: Peer networks are a primary channel of information, feedback, and motivation among entrepreneurs. Understanding better how they operate in the modern hyper-connected world is important to promote innovation and economic development. Currently, I am carrying several large-scale field experiments in both Europe and Africa, striving as well to develop useful theory to support this empirical work.
Collaborators: Cristiana Benedetti, Charles Brummitt, Dirk Hovy, Paolo Pin, Gaia Rubera, Diego Ubfal.
Social networks, learning, and collective action: People learn from their connections/friends in various social networks and also aim to coordinate behavior with them. This is particularly evident when some sort of collective action arises (e.g. riots) where information is crucial and certain choices (say, protest) are acutely risky. How does collective behavior unfold under these circumstances? I am currently developing a theory that can suitably account for the main forces at work, bringing it to the analysis of large-scale Twitter data on riot behavior (Arab Spring).
Collaborators: Michael König, Arnold Polanski, Lachlan Deer, Chih-Sheng Hsieh, Javier Barreda.
Much of the research above is still ongoing and therefore the results are not yet available for circulation. When ready, they will be posted in this webpage: working papers.
Modificato il 23/01/2021